IG Shrimp
by Linda Baldwin | July 7, 2020 2:08 pm
INGREDIENTS:
● 1.25 pounds large shrimp, peeled and deveined
● 1.5 tablespoons lime juice
● 1/4 cup chopped fresh cilantro, divided
● 4 cloves garlic, minced, divided
● 1/4 teaspoon kosher salt, divided
● 1/4 teaspoon crushed red pepper, divided
● 1.5 tablespoons extra-virgin olive oil
1. Toss shrimp with lime juice in a glass bowl, with 1/2 the cilantro, half the garlic, 1/8
teaspoon salt, and 1/8 teaspoon crushed red pepper.
2. Cover with a dish and place in the refrigerator to let marinate for 20 minutes.
3. Heat oil in a large skillet over medium-high heat.
4. Add the shrimp, marinade and remaining garlic; cook until the shrimp are just cooked
through, about 3 to 5 minutes.
5. Remove from heat; add the remaining cilantro, salt, and red pepper. Toss to combine.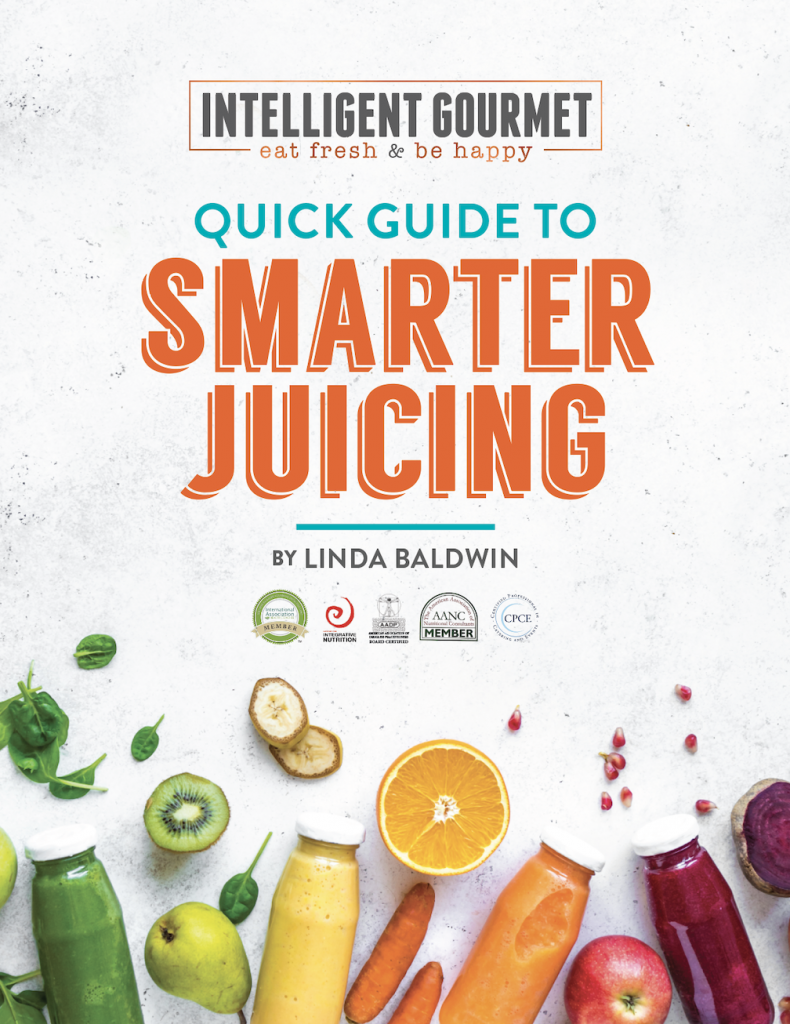 [1]
Endnotes:
[Image]: https://www.amazon.com/Intelligent-Gourmets-Quick-Smarter-Juicing-ebook/dp/B087QRH7PD/ref=sr_1_1?dchild=1&keywords=quick+guide+to+smarter+juicing&qid=1589982992&sr=8-1
Source URL: https://yogadigest.com/ig-shrimp/
---