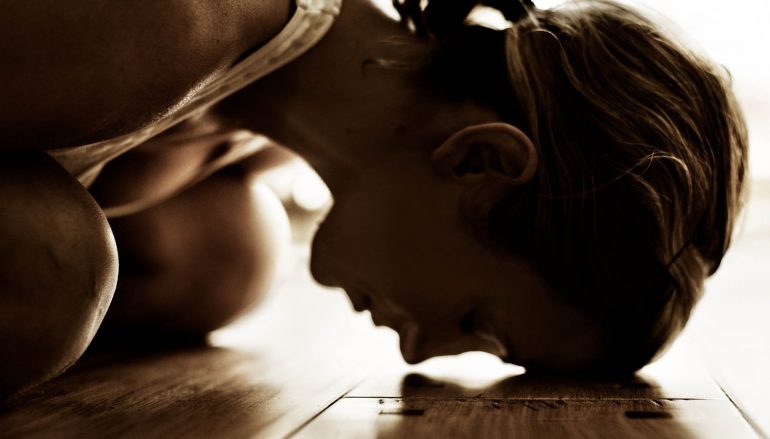 Connection – The Art of Yoga
Yoga is a deeply spiritual practice. Its effects on the psyche can be profound in an almost indescribable way. It is this profound emotional energy and its physical manifestations that are the focus of this photographic series: Connection – The Art of Yoga.
Inspired by my own powerful experiences as a newcomer to yoga, I set out to capture the varying range of emotional experiences I have gained through its practice since.
From my first slow, deep breath I realized the powerful possibilities of this ancient art. I was astonished with the emotional release that seemed to calm my inner being. With the last exhale…my resistances melted away. A deep sense of tranquility washed over me as I let go. In the calm aftermath, I could feel it from within: connection to self… to source… and to others.
I became a quick convert and my life continues to be enriched both physically and mentally by this practice in ways I could not have imagined when I took that first class at my local gym. It has become the most profound source of tranquility and inner peace in my life.
Being a photographer, it wasn't long before my experiences began to inspire me artistically as well. This is when I initiated the series Connection – The Art of Yoga.
In creating Connection – The Art of Yoga my intent is to capture the emotional essence of yoga revealed through the beautiful physical expression of the practice, to illustrates the sense of peace and connection that can arise when we get out of our heads and into our bodies.
Richard Seagraves
Richard Seagraves is a commercial and fine art photographer based out of San Francisco. His commitment to the practice of yoga continues to grow along with his involvement in the yoga community. Richard has created a Facebook page for this project (www.facebook.com/ArtofYogaPhotography) to help facilitate a deeper and more intimate connection with the yoga community. Other artistic projects and contact information for Richard can be found at his website: rseagraves.com.
Related Articles
Read more from YOGA