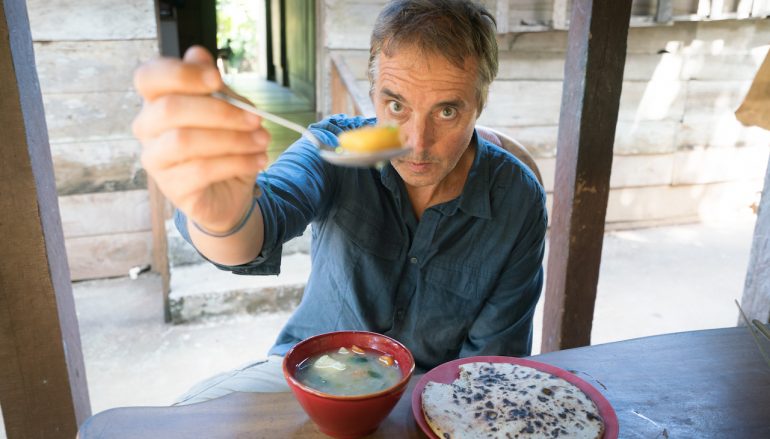 Change Maker Spotlight: Dan Buettner, Blue Zones
Dan Buettner is an explorer, National Geographic Fellow, award-winning journalist and producer, and New York Times bestselling author. He discovered the five places in the world – dubbed blue zones hotspots – where people live the longest, healthiest lives. His articles about these places in The New York Times Magazine and National Geographic are two of the most popular for both publications.
Buettner now works in partnership with municipal governments, large employers, and health insurance companies to implement Blue Zones Projects in communities, workplaces, and universities. Blue Zones Projects are well-being initiatives that apply lessons from the Blue Zones to entire communities by focusing on changes to the local environment, public policy, and social networks.
His work has been a huge inspiration for Yoga Digest and I am so excited to interview him!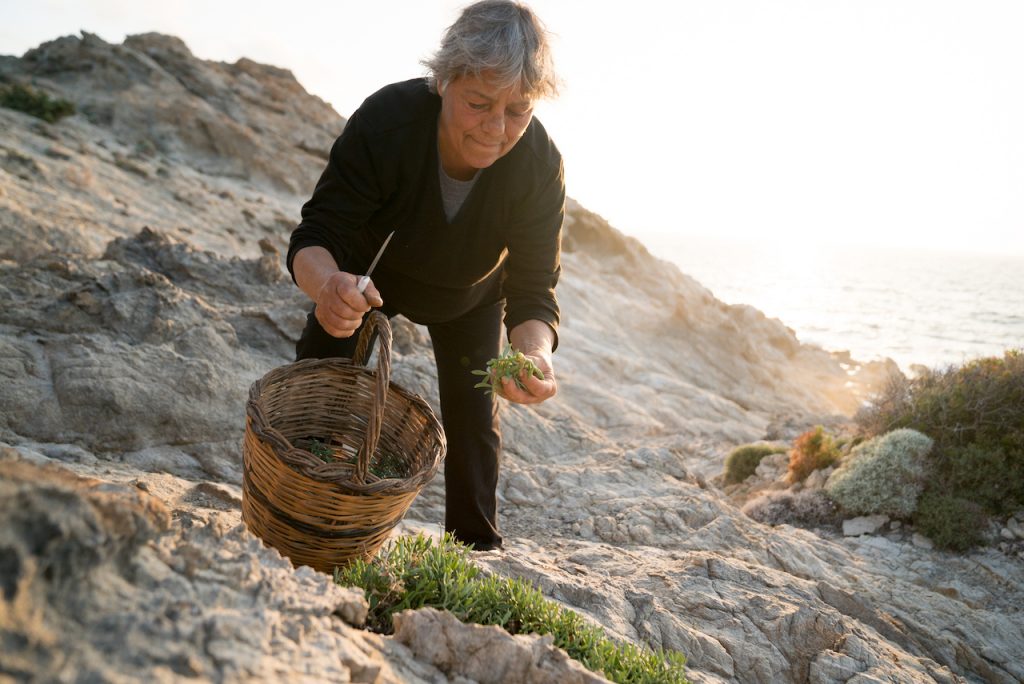 Jenn Bodnar:  What inspired you to research the Blue Zones?  What brought you here?
Dan Buettner:  I'm an explorer first and foremost and about 15 years ago I went on this mystery-solving expedition to find the world's longest-lived people and reverse engineer what they do.  Only 20% of how long you live is dictated by your genetics.  The other 80% is something else.  I decided to search for that something else among those people who were achieving the highest rates of longevity.
During these explorations we were always thinking, how can we bring these teachings back to our own communities?  This is how the Blue Zones Project was born.  We decided that we could take the nine evidence-based common denominators that we found in all the Blue Zones and implement them in communities across the United States. Our goal was to make small adjustments to make healthy choices the easy choice for people in their communities.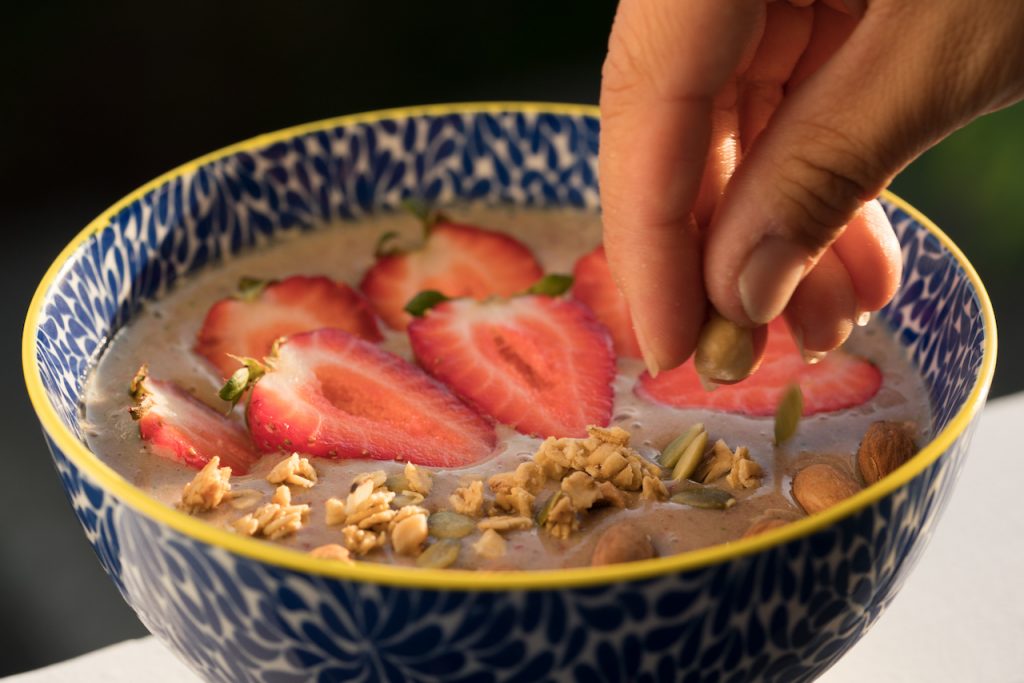 JB:  How do you stay motivated and inspired to be the best you and share your knowledge of this simple and powerful way of living?  
DB:  You can choose what to eat, who your friends are and what to do in your free time.  All three can have profound impacts on your life expectancy.  If you choose vegetarian friends whose idea of recreation is tennis or biking and like to engage in meaningful conversation, you'll have a much better outcome than sitting around with friends who watch TV and eat hot dogs.  The choice is yours and I choose to surround. myself with those who challenge and inspire me.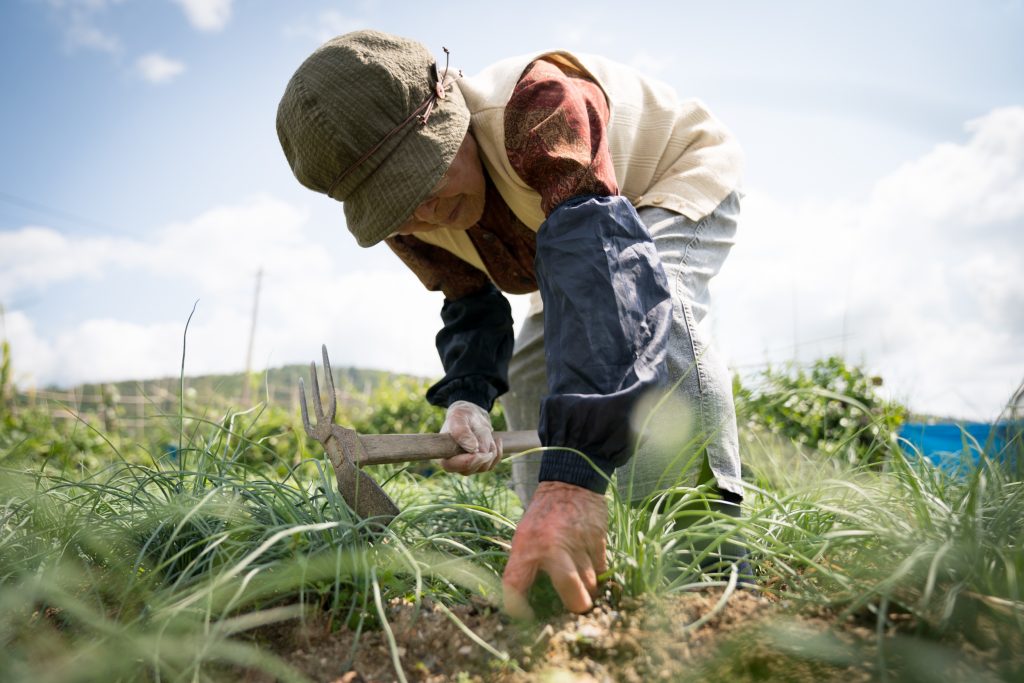 JB:  Why is it important to have a mission and intention in everything you do?
DB:  It is so powerful to have a purpose.  We have a society in the United States that looks at retirement as a time to sit around, relax, some play golf and do anything but work.  In the Blue Zones, the elderly feel a sense of purpose and responsibility to help raise the kids and support the community.  This purpose is their reason to get up in the morning and can add up to seven good years to your life. One of the most dangerous years of your life is the year you retire because of a sudden lack of purpose.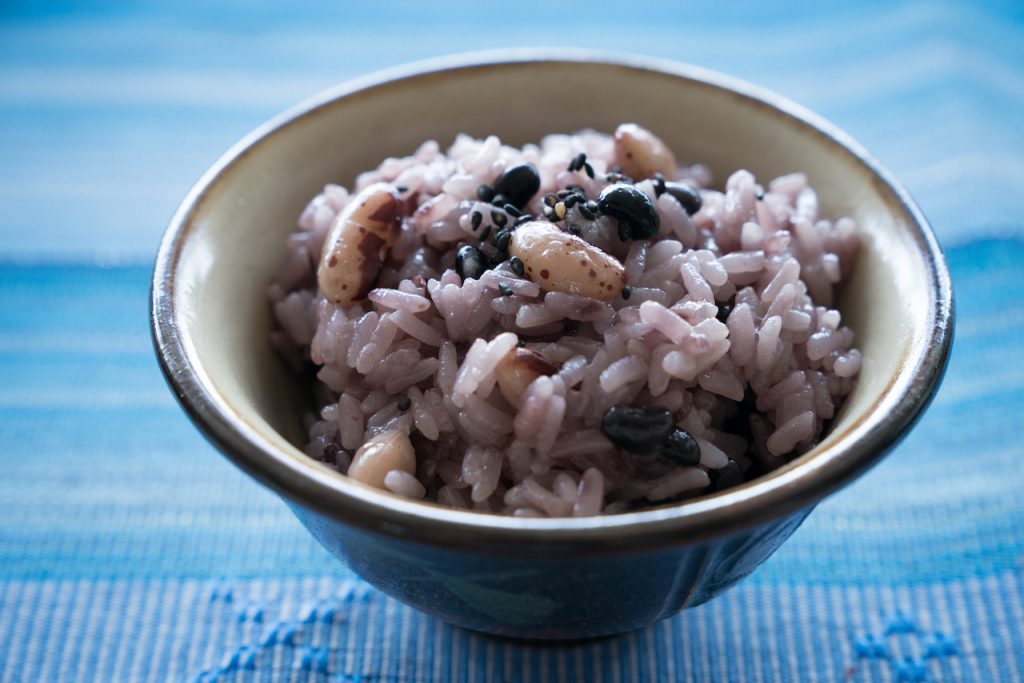 JB:  Where do you see yourself in five years?  Do you see more Blue Zones evolving? There is great work being done in Fort Worth, Texas.
DB:  The five designated official Blue Zones areas are Ikaria, Greece, Loma Linda, California, Sardinia, Italy, Okinawa, Japan and Nicoya, Costa Rica.  I do still keep in touch with individuals in our Blue Zones.  We are always searching for another Blue Zone but have yet to find any that shares the extreme longevity of the current five.
We have gone into many communities in the United States and are continuing to expand the Blue Zones Project work.  We have worked with policymakers and government to help create an environment that nurtures a healthy lifestyle.  This approach takes the pressure off of the individuals to make large changes and puts it on the community as a whole to make small changes.  We have seen great milestones such as the smoking rate of the beach cities of California dropping 30% and obesity rates dropping 14% in a short time.  To initiate a project like this in other areas of the world the community needs to come together and decide that they would like to get healthier as a whole.  After this, they can contact local leaders and policymakers encouraging systematic changes to be made.  In five years we would like to see 100 Blue Zones Projects in the US!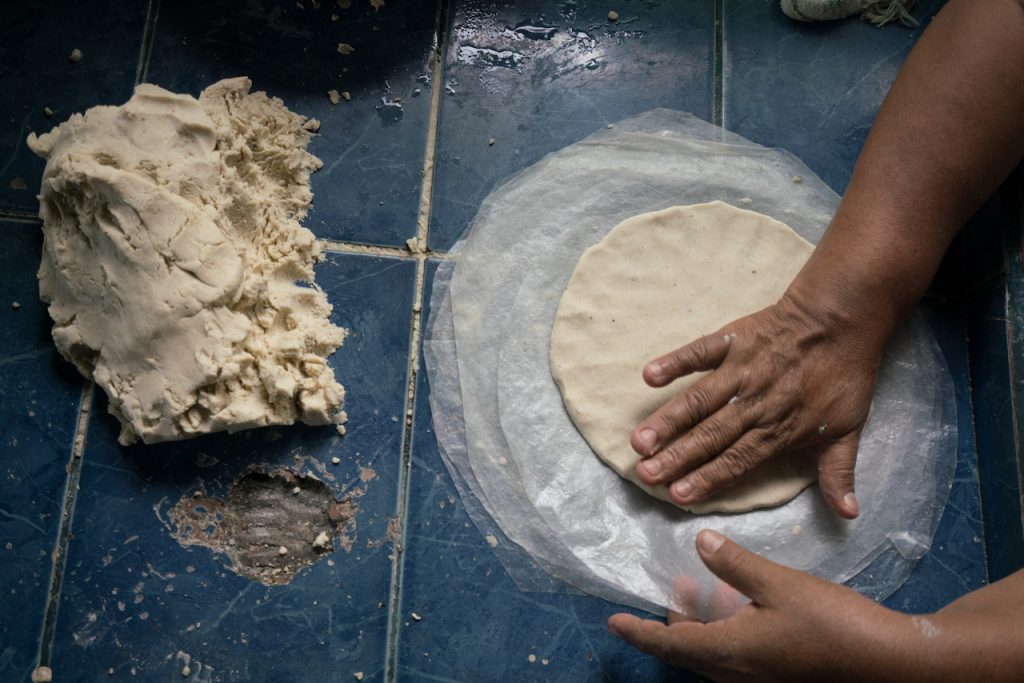 JB:  What advice do you have for other wellness advocates who want to make a profound change and educate as you do?
DB:  Surround yourself with other like-minded individuals who challenge you and keep your mind engaged.
JB:  What is your life motto?
DB:  Live large!
Jenn Bodnar
Jenn Bodnar is the owner of  Yoga Digest and has a genuine belief that yoga can benefit everyone. She is 500ERYT having attended multiple teacher trainings, facilitating yoga teacher trainings and studying and practicing yoga since 1999. Jenn is an avid fitness professional, who has taught and managed group fitness for many years. As a former competitive triathlete, gymnast and dancer Jenn loves the balance of strength, flexibility, perseverance and freedom that yoga provides. She is mom to three awesome young men and loves being active and outdoors with her family and friends. Jenn oversees LifePower Yoga studio in North Dallas, is a self proclaimed health food chef and hopes to leave a positive footprint by inspiring others to choose happiness. "Watching people grow through yoga is one of the most amazing miracles to witness."
Related Articles
Read more from LIFESTYLE