Tag "yoga for weightloss"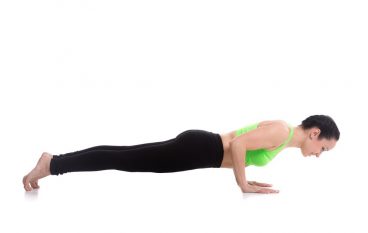 Learning to eat well is often the most difficult part of weight loss and healthful living. As Americans, it's typically ingrained in many of us to have meals which consists
Andee Linden
YOGA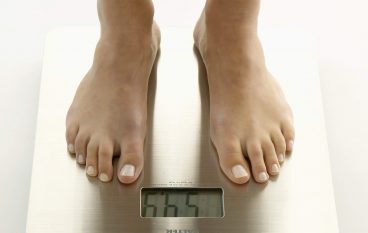 Weight loss is about a lot more than just calories burned during a workout; it's about the quality and quantity of food you put into your body throughout the day. Read for more information..
Angela Ambrose
HEALTH, LIFESTYLE, SPONSORED, YOGA