Tag "yoga for health"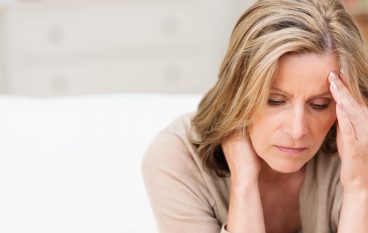 Emotional and physical issues contribute to stress. Long term stress is well known to have negative consequences, leading to fatigue, a decline in mood and impaired physical health. It is important to recognize how short term, minor stress affects many aspects of human life and that there are ways to recognize and manage stress points.
Jess Goodman
INSPIRATION, LIFESTYLE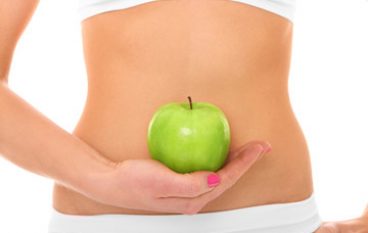 Yoga helps us manage and reduce stress in addition to creating balance in the body which can help our digestive functions stay in harmony. It can be hard to carve out time for class during the rush and bustle of the holiday season so I've highlighted a few simple poses you can do anytime to reduce stress and the repercussions it can have on our digestive system.
Rebecca Weible
HEALTH, LIFESTYLE, YOGA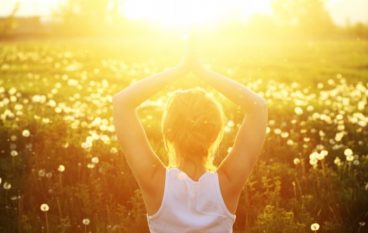 Warmer, lighter spring mornings make it easier to rise early, starting each day by sitting quietly in observation, without judgment. With this clarity, we are best able to make the choices that support our body's natural purification processes.
Rachel Land
HEALTH, LIFESTYLE, YOGA