Tag "yoga for anxiety"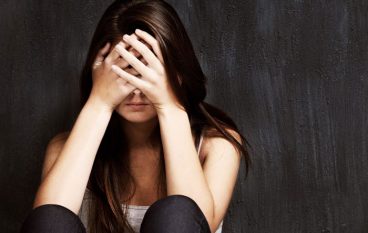 The stigma of mental illness is at an all time high and treatment options are under just as much scrutiny. Take a look at this personal perspective of dealing with mental illness in the yoga community.
DeAnna Shires
HEALTH, LIFESTYLE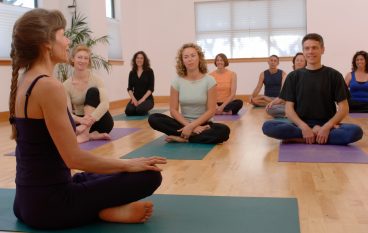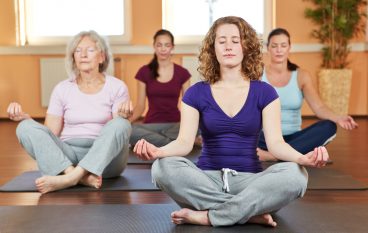 Yoga has many benefits, but can it help with anxiety and depression? Click here to learn how the 3 come together.
BJ Neubauer
YOGA