Tag "weightloss"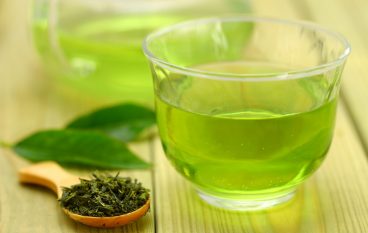 According to some sources, green tea is among the five most popular beverages in the world. Drinking green tea on an empty stomach might help people with different aspects of their health.
Kei Nishida
HEALTH, LIFESTYLE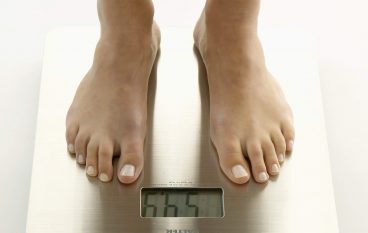 Weight loss is about a lot more than just calories burned during a workout; it's about the quality and quantity of food you put into your body throughout the day. Read for more information..
Angela Ambrose
HEALTH, LIFESTYLE, YOGA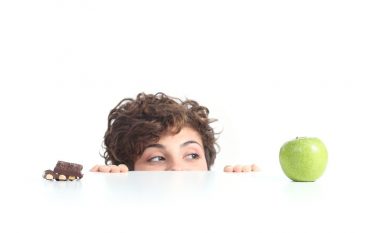 The 80/20 rule is a common balance ratio used in all aspects of wellness. See how to use it properly in your lifestyle.
Chris Freytag
LIFESTYLE