Tag "volunteer"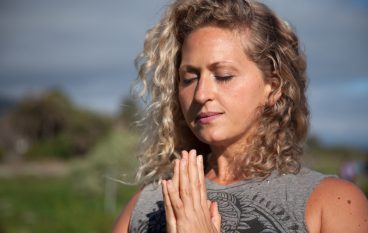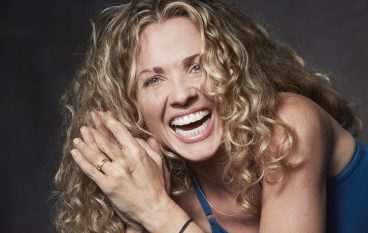 Seane Corn (@seanecorn) is an internationally celebrated yoga teacher known for her impassioned activism for social and political change…Seane talks about using her voice to create change!
Kim Bauman
INSPIRATION, LIFESTYLE, Podcast, YOGA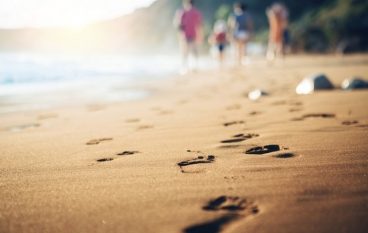 Traveling can be one of the greatest teachers for all ages. Here are just a few lessons children can learn from experiencing a different place and culture. Pack your bags!
Jenn Bodnar
LIFESTYLE, SPONSORED