Tag "recipe"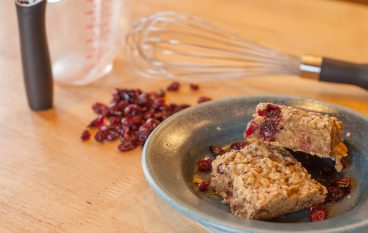 Many of the big name protein bars are filled with gluten and don't taste good at all! Try these homemade gluten free protein bars to get your protein!
Tammy Schienke
RECIPES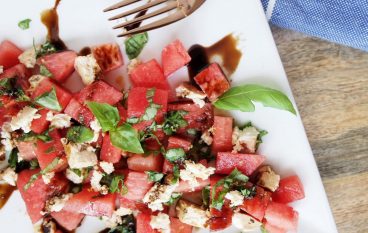 Feta has always been a perfect salad topping. The flavor of tofu is strong and unique and pairs well with Mediterranean flavors…
Kate Van Horn
RECIPES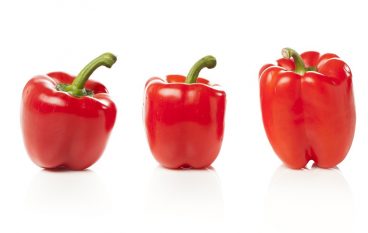 A Raw Red Pepper dip fun party dip your guests won't even know is so healthy!
Jenn Bodnar
RECIPES