Tag "raw"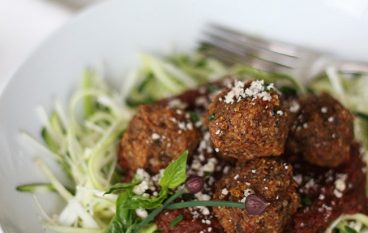 Ever had raw spaghetti? This Raw Spaghetti and Veggie Balls recipe is an easy, great tasting alternative everyone will enjoy!
Sophie Mackenzie
RECIPES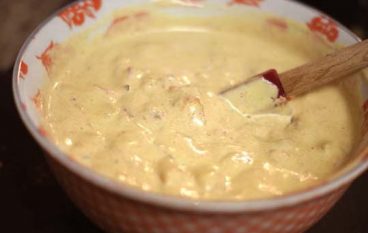 This healthy version of raw queso is a major party pleaser! It's so delicious no one will know how healthy it is!
Linda Baldwin
RECIPES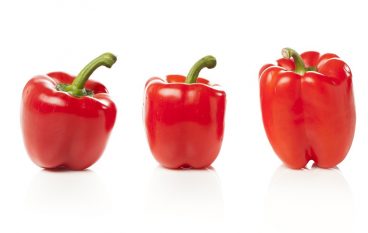 A Raw Red Pepper dip fun party dip your guests won't even know is so healthy!
Jenn Bodnar
RECIPES