Tag "India"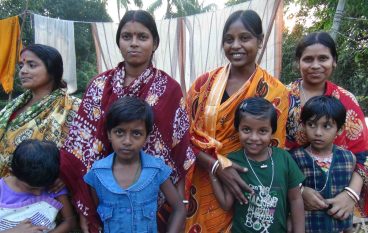 How many times have you dropped in on a yoga class, spending $20+ dollars to gain an hour of balance and peace of mind? For the most part, having access
Kim Bauman
COMMUNITY, INSPIRATION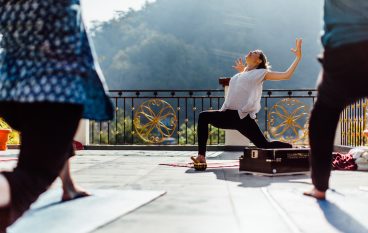 Yoga is an ever-expanding journey. No matter if you are new to yoga or have practiced for decades, there is always something to understand and embody at a deeper level. Open yourself up with travel and exploration!
Dayna Seraye
COMMUNITY, INSPIRATION, LIFESTYLE, SPONSORED