Tag "importance of sleep"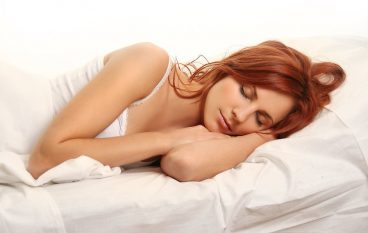 Sleep is something we all love but can't seem to get enough of. Luckily, there are certain remedies for sleep. Find out what they are!
Meenakshi Gupta
AYURVEDA, LIFESTYLE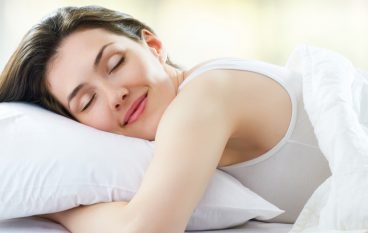 Yoga can be a great way to achieve a sense of inner calm, but getting that calm to last beyond the first couple of hours after a flow can require more 'work' than the physical exercise itself.
Yoga Digest
LIFESTYLE, SPONSORED