Tag "immunity"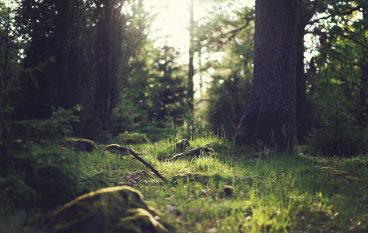 Lets face it: the world we live in can be a mighty stressful place. While some level of stress in your life is inevitable, it's important to recognize that stress
Remy Bernard
Latest Articles, LIFESTYLE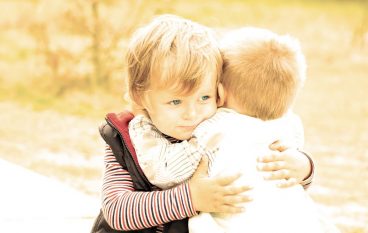 Hugs are a wholesome, loving gesture that not only feel good, but come with surprising health benefits. Lets unite and make hugs a trendy comeback!
[email protected] Digest
LIFESTYLE