Tag "healthy tips"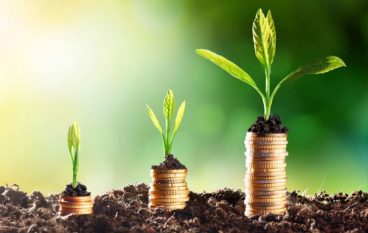 Everything is moving, changing and evolving at all times. This shift can go towards a greater good or it can move towards darkness. What we think we become. Do you think more positive? Or negative?
Rene Hawthorne
HEALTH, INSPIRATION, LIFESTYLE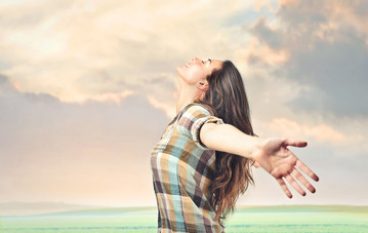 Do you ever have those moments as an adult where you don't want to admit it, but your parents really did know what they were talking about when you were growing up? I remember resisting my parents like crazy….
Kim Bauman
INSPIRATION, LIFESTYLE