Tag "healthy food"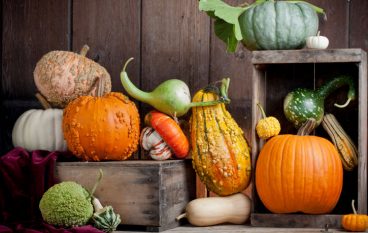 Back to school means fall is coming and squash gets to take the front seat! Here are just a few reasons you should amp up your recipes with this seasonal favorite!
Jess Pirnak
HEALTH, LIFESTYLE, RECIPES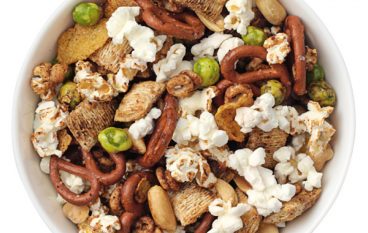 Healthy homemade snacks offer a good start to a healthier lifestyle. It lets you avoid unhealthy options while allowing you to stick to a moderate portion of food come mealtime. Read more.
Yoga Digest
HEALTH, LIFESTYLE, RECIPES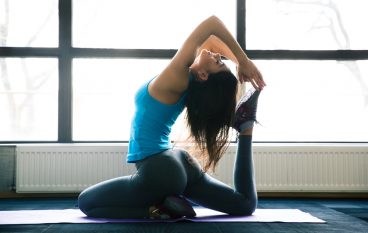 If you're looking for increasing or maintaining range of motion, here are some must have nutrients for flexibility!
Amy Lucariello
HEALTH