Tag "healthy diet"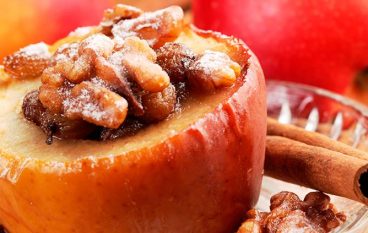 Nature's intelligence provides us with exactly the foods we need at each time of the year. The fall growing season favors heavy, dense vegetables and fruits, such as beets, sweet
Jeremy Smith
HEALTH, LIFESTYLE, RECIPES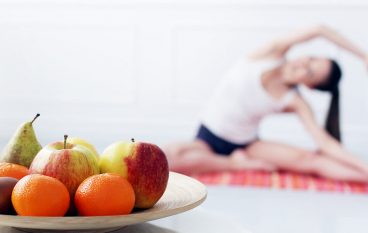 When you think about advancing your yoga practice, do core strength, handstands and binds come to mind? Perhaps you think of building up your breath work or finding a
Alyssa Brown
HEALTH, LIFESTYLE, YOGA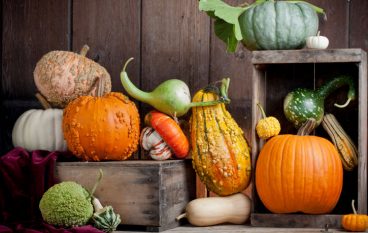 Back to school means fall is coming and squash gets to take the front seat! Here are just a few reasons you should amp up your recipes with this seasonal favorite!
Jess Pirnak
HEALTH, LIFESTYLE, RECIPES