Tag "gmo"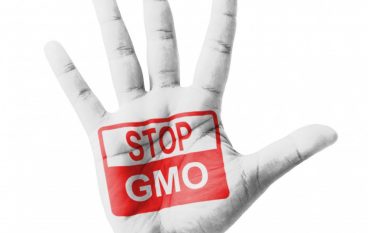 The U.S. is one of the few developed nations that does not mandate gmo labeling despite various studies showing the dangers Genetically Modified Foods…
Yoga Digest
COMMUNITY, LIFESTYLE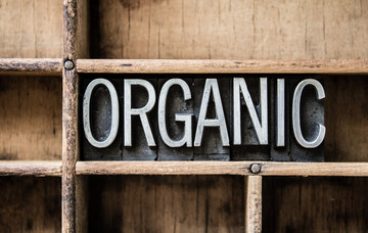 If you're concerned about your health due to chemicals and pesticides, you should be. There are some dangerous chemicals in many foods that most of us don't even know about. It's a good time to go organic, here's how!
Mollie McDonnell
HEALTH, LIFESTYLE