Tag "gifts for yogis"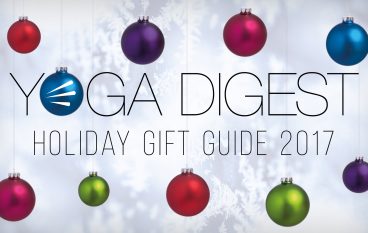 Looking for the perfect gift this holiday season? Look no more. Our 2017 Holiday Gift Guide is sure to satisfy with great options for book lovers, fitness fanatics, holistic wellness
Yoga Digest
COMMUNITY, HEALTH, LIFESTYLE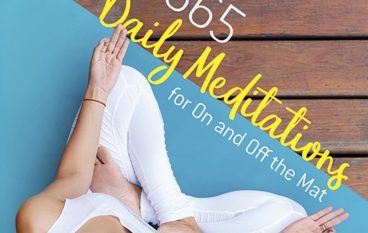 Looking for a gift for the special yogi in your life? Or looking to grow your own awareness? This daily meditation guide will help keep you grounded and growing at the same time.
Yoga Digest
HEALTH, INSPIRATION, LIFESTYLE, YOGA