Tag "forgiveness"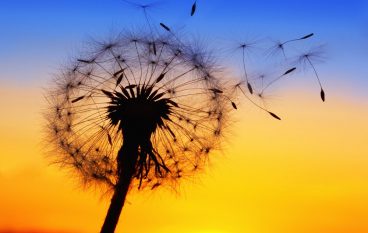 Forgive and move on. Depending on your personal experience, to forgive and move on is much harder then it sounds. These 4 reasons may help you…
Jenn Bodnar
INSPIRATION, LIFESTYLE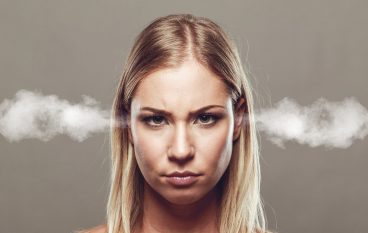 Anger is a normal emotion, but reacting aggressively is not. Here are some tips to keep you cool when emotions are running hot.
Alex Gendron
LIFESTYLE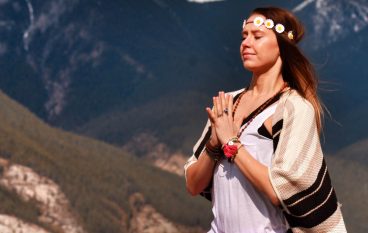 You know, sometimes all it takes is to close your eyes, take a deep breath and realize, its time to let go. Whatever it is that bothers you, or feels
Ashleigh Nalini
INSPIRATION, LIFESTYLE