Tag "flu"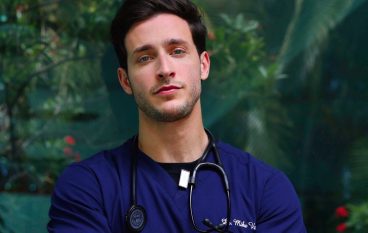 Dr. Mikhail Varshavski D.O., better known as "Doctor Mike," is a New York based doctor focusing on family and preventative medicine. He stresses the importance of preventative medicine to members
Jenn Bodnar
COMMUNITY, HEALTH, LIFESTYLE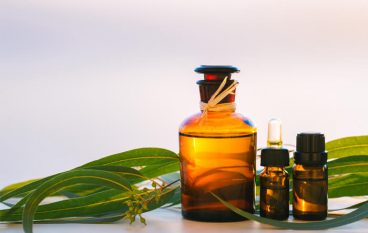 There are particular essential oils that have similar selectivity as our own immune system, attacking foreign bodies that cause disease and infection to take hold. Read more….
Cary Caster
AYURVEDA, HEALTH, LIFESTYLE