Tag "exercise"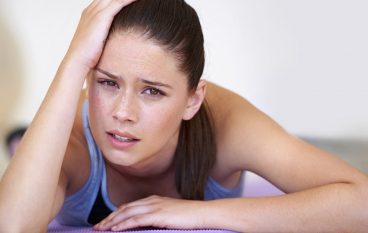 Every day you wake up knowing that you need to get fitter, stronger, sharper, and prettier. You know that exercise is your best choice to achieve your goals. But for some reason or the other, you hate going to the gym. Here are some tips to keep you on track.
Cathy
INSPIRATION, LIFESTYLE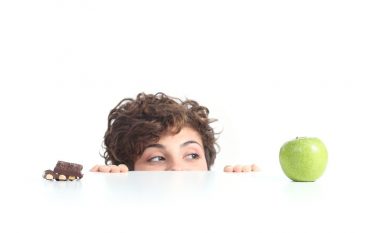 The 80/20 rule is a common balance ratio used in all aspects of wellness. See how to use it properly in your lifestyle.
Chris Freytag
LIFESTYLE