Tag "eat clean"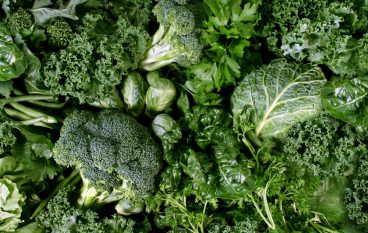 Going green, or getting your family to, can be challenging! With a little creativity you will be getting your daily dose in no time.
Casey Conway
HEALTH, LIFESTYLE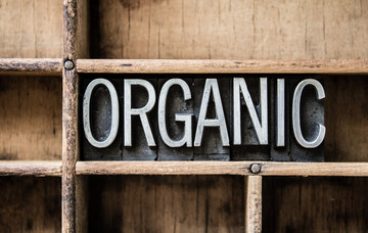 If you're concerned about your health due to chemicals and pesticides, you should be. There are some dangerous chemicals in many foods that most of us don't even know about. It's a good time to go organic, here's how!
Mollie McDonnell
HEALTH, LIFESTYLE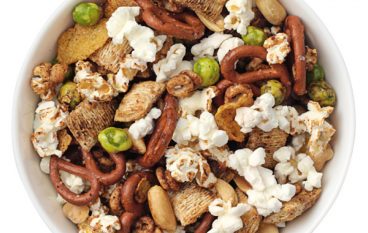 Healthy homemade snacks offer a good start to a healthier lifestyle. It lets you avoid unhealthy options while allowing you to stick to a moderate portion of food come mealtime. Read more.
Yoga Digest
HEALTH, LIFESTYLE, RECIPES