Tag "clean eating"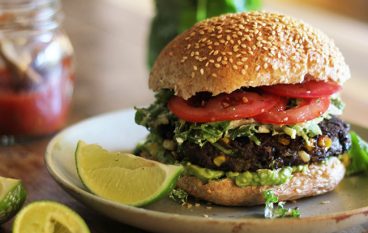 What better way to kick off a healthy week. This amazing and flavorful Baja Black Bean Burger recipe that is sure to please any crowd.
Sophie Mackenzie
RECIPES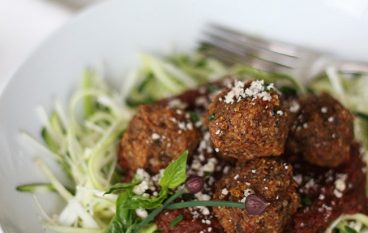 Ever had raw spaghetti? This Raw Spaghetti and Veggie Balls recipe is an easy, great tasting alternative everyone will enjoy!
Sophie Mackenzie
RECIPES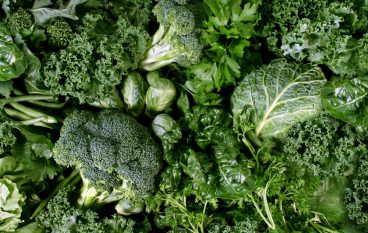 Going green, or getting your family to, can be challenging! With a little creativity you will be getting your daily dose in no time.
Casey Conway
HEALTH, LIFESTYLE