Tag "challenge"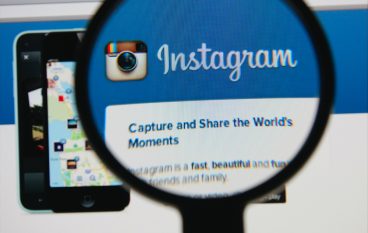 Instagram challenges offer yogi's a chance to show their passion and get recognized. We asked Dylan Werner and Ashley Galvin give us their perspective.
Jenn Bodnar
YOGA
Several weeks ago, I spent my days sequestered to a courtroom to serve on a jury for a federal court case. All sorts of witnesses testified – including convicted felons
Melanie Butz
INSPIRATION, LIFESTYLE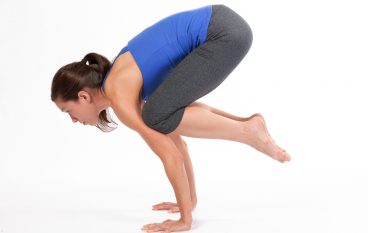 Crow pose is one of the first arm balances we learn in yoga. But should you be doing it? See what the doctor, instructor and therapist have to say!
Lauren Black
YOGA