Tag "breathing"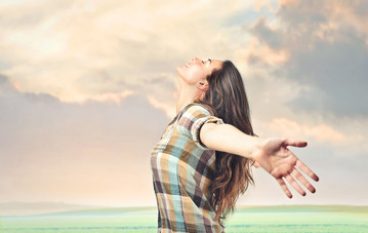 Do you ever have those moments as an adult where you don't want to admit it, but your parents really did know what they were talking about when you were growing up? I remember resisting my parents like crazy….
Kim Bauman
INSPIRATION, LIFESTYLE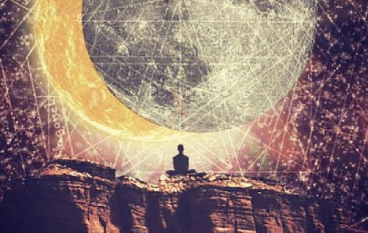 A state of disease, lethargy, frustration, or feeling stuck is an expression of too much prana outside the body. The more peaceful and balanced we feel, the less dispersed our prana is. If the prana does not have room to flow freely within the body, then something must be blocking it. Read for more information on how to balance prana!
Ryan Glidden
LIFESTYLE, YOGA