Tag "be the change"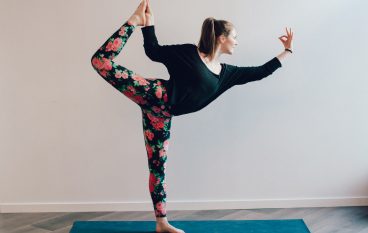 Yoga Digest loves to connect with like-minded change makers who are making an impact on others through their work on and off the mat. Meet our latest Change Maker, Kate Murphy who says yoga helps her more creative, things flow more easily, and I am more effective in my work as a CEO!
Yoga Digest
LIFESTYLE, SPONSORED, YOGA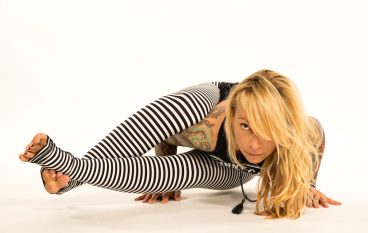 There are things worth fighting for, and fight we should. A little reminder about inner strength; being benevolent and when and how to use it!
Vanessa Vannoy
INSPIRATION