Tag "adventure"
Everyone is a little bit of an adventurer in their own, but some more than others. Take a look at some of our favorite adventure seekers and yogis who are living on the edge and paving the way!
Jenn Bodnar
COMMUNITY, INSPIRATION, SPONSORED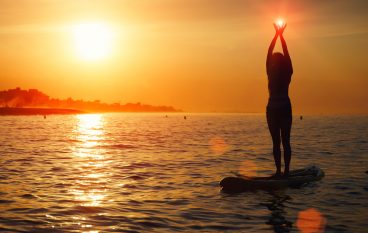 SUP yoga is an awesome summertime adventure. Dive in and find out what this new sup yoga craze is all about!
Jenn Bodnar
YOGA