What Do Men And Women Wear To Yoga?
by Francesca Russo | October 7, 2017 5:56 am
Did you decide to attend yoga classes, but still doubt what to wear there? Then the following information will be helpful for you, no matter whether you are a man or a woman. These clothes' pieces of advice will help you make the right shopping and feel great at the yoga classes. It's really matters, besides, what kind of clothes you wear because all the results of a class might depend on it.
First of all, we will concentrate at the women's clothes for yoga because ladies are first.
So, women, forget about baggy clothes because yoga supposes standing in poses where you have to stay upside down, so if you don't want others to see your body bare then choose such kinds of clothes, which are closer to your skin just like:
1. Leggings and Capris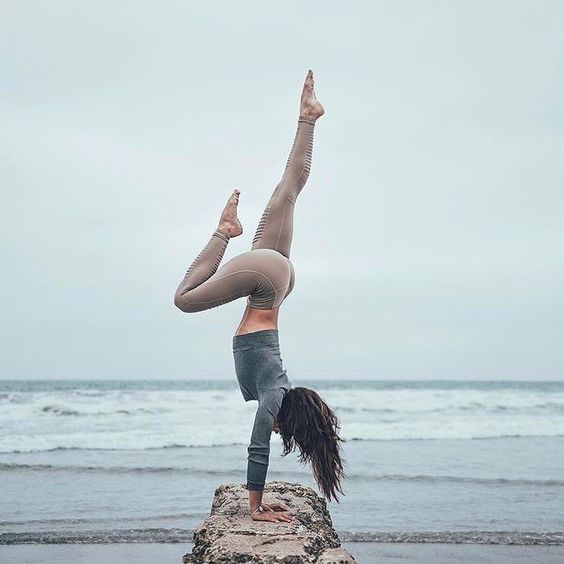 [1]
2. Form-Fitting Tops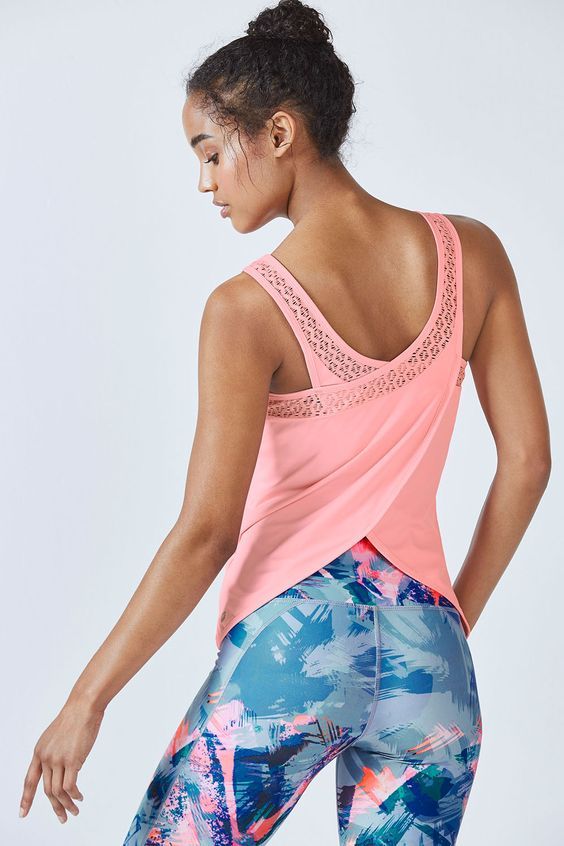 [2]
Now let's get to male part of yoga wardrobe.
Men can wear also the clothes which is form-fitting and stretchable. However, someone prefer shorts considering them to be more comfortable. So, in general, there are no specific rules and it's up to a man what to wear to his yoga class or not. The only rule is that the clothes should be stretchable. Here are the things which are suggested for the men to wear:
1.  Stretchable Pants and Shorts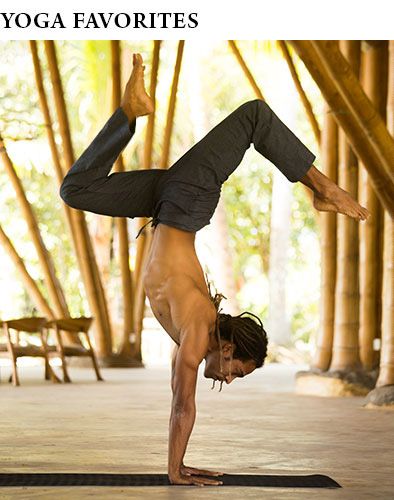 [3]
2. Breathable Tees
What Not To Wear To Yoga Class?
Definitely, you shouldn't wear the womens crossfit shoes [4]or any other kinds of shoes there. Yoga is done only or most of all with your feet bare. So, your uniform bag for yoga class is expected to be lighter than it could have been for any other workout. However, some people prefer to wear gloves or socks, but it's not the main rule.
So,
What Is The Main Rule For Choosing The Clothes For A Yoga Class?
First and foremost, seek comfort. The clothes, which does not allow you to stretch your hands or legs in not practicable. During the yoga class nothing has to distract your attention. The correct clothes, also, must be ready to absorb all the sweat, so that it should be made out of the right tissues like cotton, linen, etc.
Oh, almost finished…
Additionally, don't forget about your hair and make it up, so that it won't disturb you. Also, make sure your underwear is made out of a comfortable fabric. That's all, we guess…
We wish you to have a great time and wonderful results at the yoga class! Have a nice sana!
Endnotes:
[Image]: http://yogadigest.com/wp-content/uploads/2017/10/Yoga.jpg
[Image]: http://yogadigest.com/wp-content/uploads/2017/10/Yoga-2.jpg
[Image]: http://yogadigest.com/wp-content/uploads/2017/10/Yoga1.jpg
womens crossfit shoes : http://thecrossfitshoes.com/
Source URL: http://yogadigest.com/men-women-wear-yoga/
---