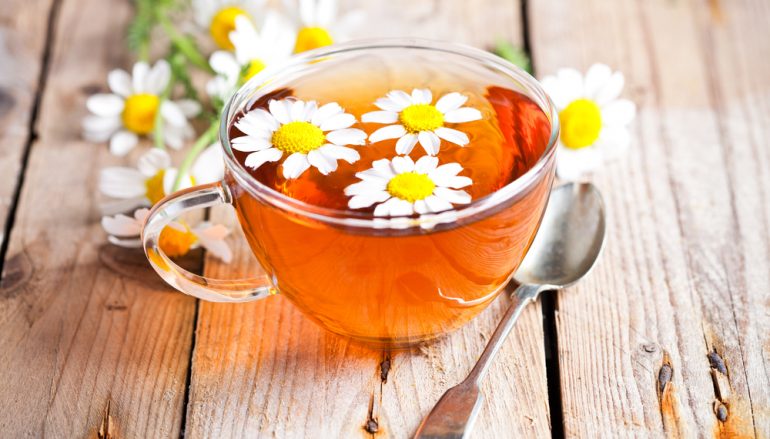 Making Space for the Sacred
Retreat centers have a special something that allows us to drop into a sense of the sacred from the moment we wake up.
It's called sacred space.
Sacred space isn't just physical space, but mental, emotional, and energetic space. It's the space to pause, to breathe, and to allow yourself that rare opportunity to ease up for a few moments, guilt-free, that makes retreats just the tonic that we seek.
Luckily, sacred space is in places other than retreat centers, yoga studios, or temples. You can find it, or create it, wherever you are.
Morning
Begin the day with sacred intention.
A seemingly tiny gesture can help to weave the sacred through the mundane tasks:
Start the day intentionally with ten breaths in bed.
Drink a cup of tea in silence before starting your morning routine.
Create a morning ritual that allows you to drop into a place of ease and spaciousness:
Light a candle or burn some sage as you get ready for your day.
Spend a few moments in your yard for a private moment.
Noon
Find the tiny spaces. You can literally program your mind and body to drop into a state of relaxation at any given moment throughout your day.
Create small cues for yourself in daily life and while working:
Stop and take a long, deep breath.
Listen to a song that brings you back to your heart.
Night
Does your bedroom feel like a retreat?
Keep this space sacred and reserved for the two S's: sleep and sex.
Leave computers and cell phones in another room.
When you are ending the day:
Keep the candles lit, the sheets fresh, and the pillows fluffy.
Think of three gratitudes from the day before going to sleep.
The sacred is all around you, if only you make the space.
Photo by shutterstock.com
Kai Wooler-Pratt
Kai Woolner-Pratt is the editor at Retreat Guru. He practices Ashtanga yoga, is grateful to his teachers, and counts himself lucky to have been in retreats. His home is Nelson, BC, Canada.
Related Articles
Read more from LIFESTYLE