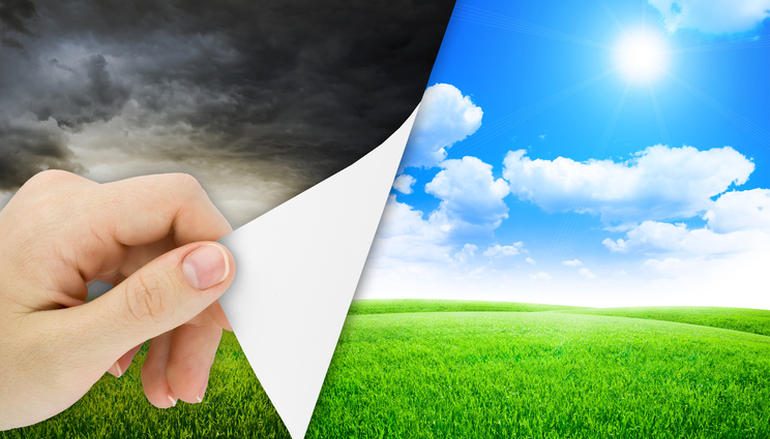 Guided Meditation: A Fresh Start w/ Julie Murphy
Use this renewal meditation as a fresh start to your day, to your week, or for any time when you feel you need to press the reset button and begin again; refreshed and rejuvenated. Just as nature constantly renews and regenerates itself, so too can we generate a sense of renewal in body, in mind, and in mood; clearing out stale and possibly negative thought patterns and creating space for new growth. Every breath is an opportunity for new thoughts and different action, as we choose how to live a meaningful life.
Podcast: Play in new window | Download
Subscribe: Android | Email | RSS
Julie Murphy
Julie is a meditation and yoga teacher from South Africa, where she discovered the joy of yoga. She has been teaching in the US since 2007 and studied in India for a deeper understanding of yoga. In a former life, Julie was a business exec in the demanding high-tech industry. She welcomed yoga as a blueprint for a more balanced life; through movement, mindfulness and meditation. Julie is well known for her soothing Yoga Nidra work, and is energized by its positive impact. She is inspired by yoga as a way for anyone to reach their full potential — in body, mind and spirit. For info on Julie's downloads and yoga retreats, visit yogaressa.com.
Related Articles
Read more from YOGA