Posts From Rene Hawthorne
Rene Hawthorne
Rene' Hawthorne, 500HR RYT, (a.k.a. The Lotus Chick), is a former classical ballet dancer with The Dallas Ballet. For the past 11 years, yoga has been her focused passion. Her teaching style is a fusion of years of various dance experiences and yoga trainings. She currently teaches at her home studio, The Sweet Spot and at The Mat Yoga Studio in Dallas, Texas. Offering a variety of weekly classes ranging from vinyasa flow yoga, kids yoga, private yoga lessons, corporate yoga and Doga (yoga with your dog), you will find something for every member of the family. Check out her website to find a class for you at www.thelotuschick.com.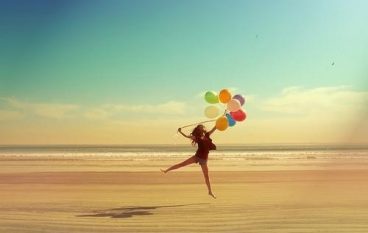 Do you celebrate life or do you hide in the shadows? We should celebrate any victory, no matter how small, and do it on a daily basis….
Rene Hawthorne
INSPIRATION, LIFESTYLE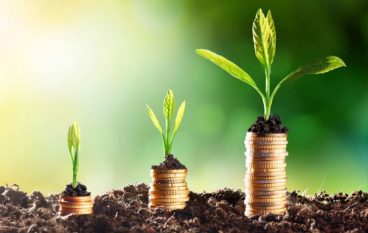 Everything is moving, changing and evolving at all times. This shift can go towards a greater good or it can move towards darkness. What we think we become. Do you think more positive? Or negative?
Rene Hawthorne
HEALTH, INSPIRATION, LIFESTYLE