Posts From Pat Fabulous
Pat Fabulous
Pat began her career in fitness 2005. Always having a passion for weight training and helping others with their fitness journey she became a personal trainer. Pat completed her first Yoga teacher training in 2011 and tried many styles of yoga until she became hooked on the Ashtanga method. Pat also is Peak Certified Pilates Instructor and has completed her NASM, PES and CES personal training certifications. Through Yoga Pat discovered that Yoga is the relationship built between the body, the mind and the breath. With practice Yoga builds a steady place to stand as the ebb and flow of our thoughts wash over us. We learn to remain in the quiet space – the gap between our thoughts for longer periods of time through breath and asana.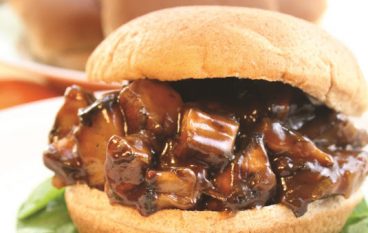 Just because you don't eat meat doesn't mean you can't enjoy the taste of great Barbecue this summer. This recipe is a delicious substitute and will even have the Carnivores
Pat Fabulous
HEALTH, LIFESTYLE, RECIPES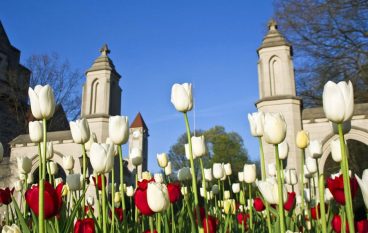 You don't have to travel overseas or even to a coast for tranquility, culture, history, great food and great yoga! You can find it right in the heart of America. Plan your next yoga getaway to the midwest. Bloomington, Indiana is rich with lush landscape and a variety of yoga and activities for all.
Pat Fabulous
COMMUNITY, LIFESTYLE, YOGA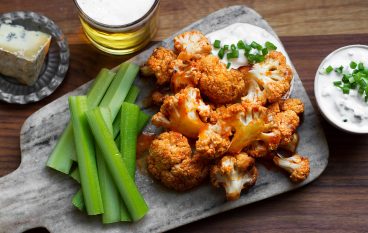 This Vegan alternative to Buffalo Chicken Wings is both healthy and delicious!  And it can be made gluten-free, vegan, or vegetarian. Dip in ranch or blue cheese for even more
Pat Fabulous
HEALTH, LIFESTYLE, RECIPES