Posts From Brian McFadden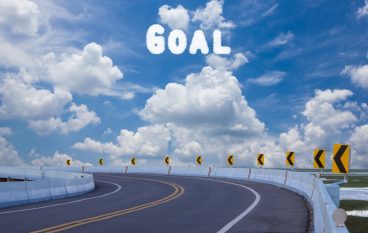 We all have goals, but are they smart goals? Are we taking the right approach to our goals? Don't let these 6 common goals get in the way.
Brian McFadden
INSPIRATION, LIFESTYLE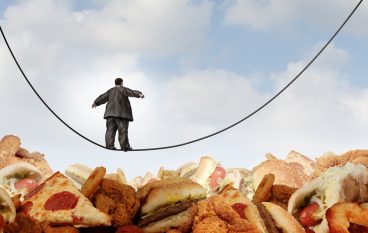 Our generation is suffering from diet and lifestyle ailments such as heart disease and obesity. Are you living in the invisible food prison?
Brian McFadden
HEALTH, LIFESTYLE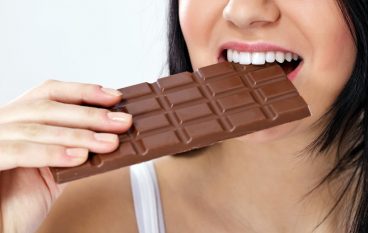 We all crave chocolate at some point. What is the reasons behind our chocolate cravings?
Brian McFadden
HEALTH