Posts From Angela Ambrose
Angela Ambrose
Angela Ambrose is an award-winning writer with 30 years in corporate, magazine and video scriptwriting. As an ACE-certified group fitness instructor and yoga teacher, she combines her health and fitness expertise with her passion for writing. She teaches yoga at Life Time Athletic, YMCA and Paradise Valley Community College in Phoenix. A mother of two spirited teens, she also enjoys writing for parenting publications. Visit her at AmbroseYoga.com, AngelaAmbrose.com, [email protected]  or [email protected].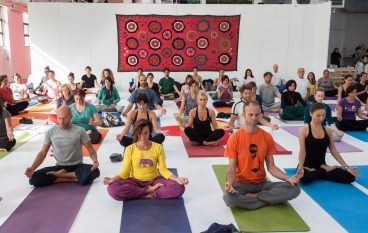 Meet yogi Shawn Sullivan who is legally blind and has a form of muscular dystrophy causing progressive loss of sensation in his arms and legs. Find out how yoga can help someone like Shawn with disabilities…
Angela Ambrose
INSPIRATION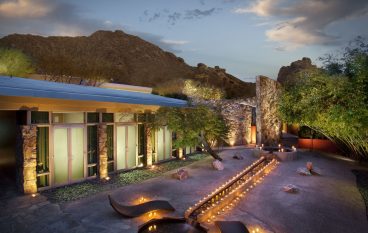 Looking to escape the grind and relax your mind, body and spirit? You deserve the elegance and serenity of the Sanctuary on Camelback Mountain! Sneak peak here!
Angela Ambrose
LIFESTYLE, SPONSORED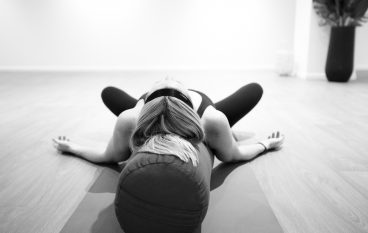 While power and hot yoga classes are receiving a lot of attention right now, there is a softer side of yoga that provides just as many benefits when it comes to mental strength and stress relief. Take a look at yin yoga and learn why it might be the best thing you do for yourself!
Angela Ambrose
LIFESTYLE, SPONSORED, YOGA